Live Your Life
We are committed to helping people live their lives in the way that they choose.
What kind of life is "our own life"? Workstyles and lifestyles are different from each other. As time goes on, or as social surroundings change, people's minds also gradually change. Through these changes, we continue to do our best to help people live and work to achieve what they pursue. We encourage each and every person who tries to realize their goals in life.
By assisting more people in living the lives they choose, we will help society become full of hope.
Not for anybody else, not for the benefit of society, but for yourself. Sticking to your belief will not be a risk, but a hope. By supporting people who intend to live their lives in a way that they choose, we will contribute to make society filled with hope.
Make yourself involved
Leaving things to others or letting yourself drift with the societal flow are not our values. We will make ourselves involved and appeal to others within and outside the company on our own initiative in order to make our vision "Live Your Life" happen in reality.
Speak up and discuss together how you feel and the ideas that you have.
Act first before problems are able to develop.
Pursue better relationships by recognizing and accepting people's diverse values and ways of thinking.
Instead of working by yourself and undertaking projects alone, work cooperatively to take your work as far as possible.
Work with more speed and freedom. Make an effort to carry things out as fast as possible.
Waris Professional
Waris Professional is a matching service between female freelancers and companies.
Currently, nearly 10,000 women partner with Waris Professional. They have professional skill-sets such as PR, marketing, HR, finance, and many more. We connect their skill-sets with companies that need those skills through a supportive environment and a flexible work schedule.
Waris Work Again
Waris Work Again service encourages women who have taken time off from their careers to go back to work and continue them with confidence. We connect these women with companies through internships and meet-up events.
Waris Career Assistance
"Waris Career Support" is a service which assists women in the workforce who aim to be successful freelancers. We do not provide job matching through the service, although we are fully committed to enabling the people who partner with us to be successful freelancers through such services as our career counseling, job acquisition lectures and so on.
Short Biography of CEO's
* Joint representation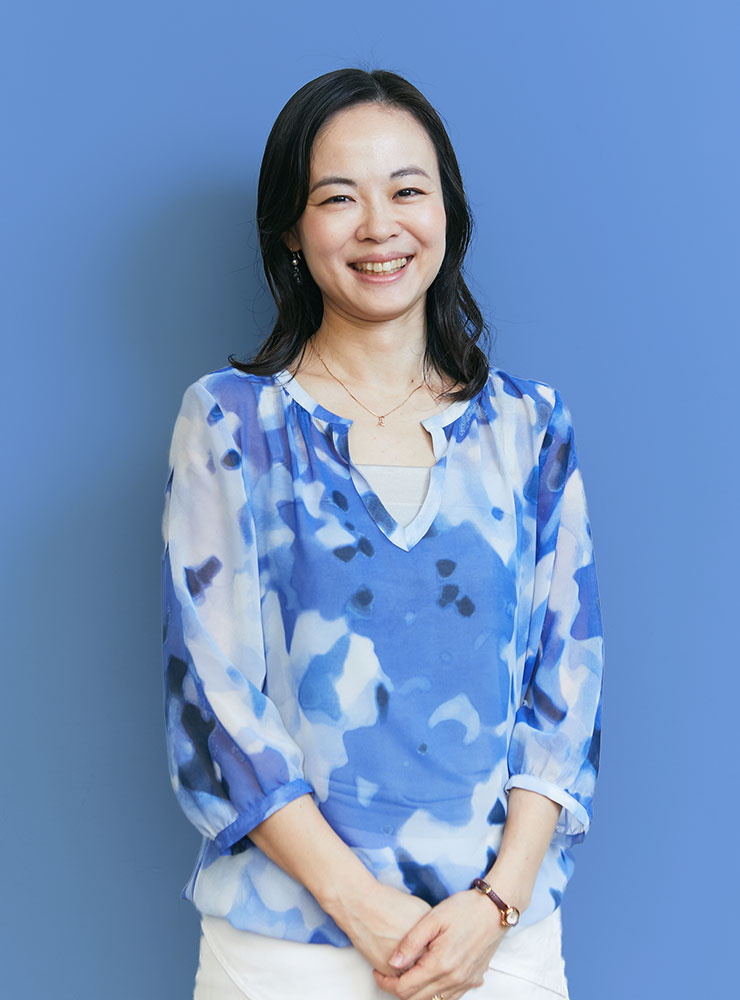 Fumika Yonekura
Co-CEO
A nationally qualified Career Consultant. Born in 1975. Bachelor of Bachelor of Faculty of Policy Management [B.A.(Policy Management)], Keio University, Tokyo (1999). Yonekura first joined Japan Bank for International Cooperation and engaged in foreign direct investment research. After working for Boston Consulting Group as a researcher of the healthcare industry; including medical and pharmaceutical business, she joined Recruit Co., Ltd. and engaged in launching new business in healthcare industry and planning business in bridal industry. She resigned her post at Recruit Co., Ltd in the hope of getting more involved in female career support by using GCDF-Japan (Japan), a carrier consultant qualification authorized by CCE Inc. that she acquired in 2011. In 2013, Yonekura started Waris Co.Ltd with Miwa Tanaka and Kyoko Kawa. Yonekura has been located in Ho Chi Minh city, Vietnam since February 2019.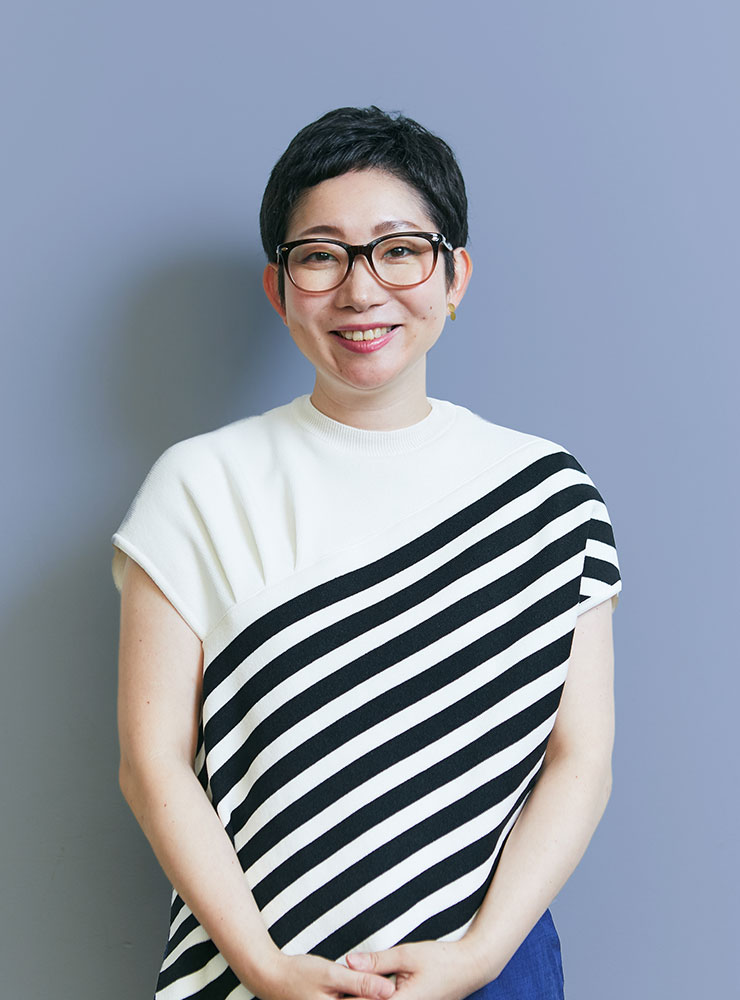 Miwa Tanaka
Co-CEO
A nationally qualified Career Consultant. Born in 1978. Bachelor of Faculty of Law, Department of Politics, Keio University, Tokyo. Tanaka joined Nikkei BP in 2001, and was in charge of the magazine for women in the workforce, "Nikkei Women", as an editor and a journalist. Tanaka has interviewed and conducted research on more than 30,000 women in the workforce. Tanaka resigned her post at Nikkei BP in 2012 in order to focus more on helping women live in a way that suited them. To this day, she continues to work positively. After working as a freelance writer and career counselor, she established Waris Co.Ltd in 2013 with two other CEO's, Fumika Yonekura and Kyoko Kawa. Tanaka is an author of "Ordinary Employees Earn money as a Freelancer" and is also a director of a general incorporated organization: The Professional and Parallel Career Freelance Association. She has a serial publication: "Career Design of The 100-year Life" in a web magazine, mi-mollet, published by Kodansha.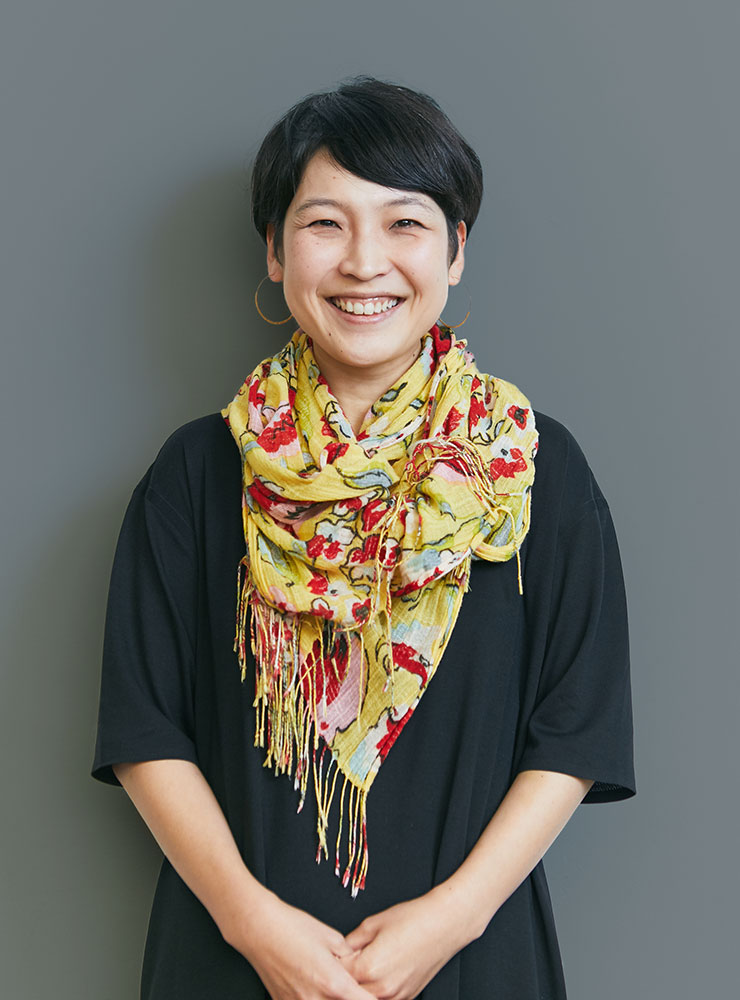 Kyoko Kawa
Co-CEO
Born in 1984. Bachelor of Faculty of Policy Management [B.A.(Policy Management)], Keio University, Tokyo. Kawa joined Recruit Career Co., Ltd in 2007 and became engaged in job matching between the medical industry including foreign owned medical equipment manufacturers and individuals with regard to corporate sales. After Kawa moved to the Sales Planning Division as a new business consultant, she was involved in planning the whole business process and operation, defining personnel requirements, as well as forming a communication plan for recruitment to corporations that carry out mass hiring. From a personnel point of view, Kawa supported her client corporations to expand business. During her career at Recruit, she was involved in the establishment of Waris Co.Ltd on a voluntary basis, and she eventually joined the company as one of Co-CEO's after she resigned from Recruit in June 2014. Kawa has been located in Fukuoka since April 2016.
Company name:

Waris Co., Ltd. *1

Location:

Head Office
Tokyo Office Kanda Kadouchi BLD. 8F, 3-7 Kanda Kaji-cho,Chiyoda-ku,Tokyo 101-0045

Fukuoka Office
Fukuoka Office 8bit Akasaka 201, 1-11-20 Akasaka, Chuo-ku, Fukuoka-shi 810-0042

Contact information:

Phone: +81  3-5577-5957 / E-mail: info@waris.co.jp

Representatives (Joint representation):

Co-CEO Fumika Yonekura
Co-CEO Miwa Tanaka
Co-CEO Kyoko Kawa

Foundation:

April 1, 2013

Description of Business:

Human resources solutions services
Fee-Charging employment placement business *2
Planning, holding and operations various seminars and events